In this country of more than 1.3 billion people, there are about 100 million migrant workers, accounting for nearly one fifth of the workforce, and the COVID-19 epidemic causes them to return home and cannot return to work soon.
India has gradually loosened the strict control measures over the last 2 months to restore the economy-weary epidemic respiratory COVID-19 level.
However, the serious shortage of manpower is causing thousands of factories in the country to face many difficulties in resuming production.
Large cities that once used to attract large numbers of workers from poor rural areas are now subject to backward migration, after millions of workers fled to remote rural areas. during the nationwide blockade order to prevent the virus from spreading.
Many people are not sure if they will return.
According to Sanjeev Kharbanda, a director of Aqualite Industries, which owns a footwear factory in the state of Haryana, northern India, 60% of the factory's workers have returned to their hometown and the facility is difficult to operate with only 1/3 of manpower.
Kharbanda added that the company's sports shoes production unit is quite idle due to the absence of skilled workers operating high-tech machinery.
This facility currently applies only one shift, production costs have increased while profits have declined.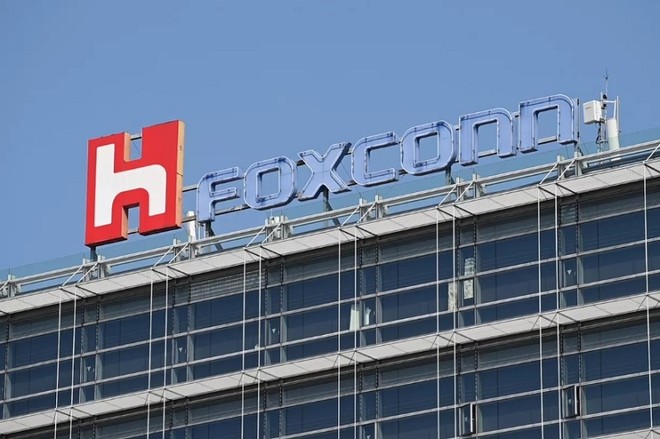 In the city of Surat in the western state of Gujarat – which processes and polishes 90% of the world's diamonds – many factories were unable to reopen after more than two-thirds of the workers fled home.
Meanwhile, Gujarat's salt refineries have begun doubling their wages to attract workers back to work.
However, experts believe that workers may not return soon.
Professor Santosh Mehrotra at Jawaharlal Nehru University emphasized: "In fact, many manufacturing industries are located in states that have been badly affected by diseases such as Tamil Nadu, Gujarat, Maharashtra, Delhi. These are areas. that workers left in large numbers, naturally … They won't rush back".