As the world's second most populous country with a fast growing economy, India is known for a lot of interesting things about people and society. 
Let's see the characteristics of the Indian people through the following article.
Respect spiritual values
Since ancient times, deep within the soul of every Indian people has been directed to the spiritual problem and the aspiration towards enlightenment in the soul. In the cultural life of the Indians, there is a perfect combination of person and life, harmony between dream and reality. 
India has many different religions coexisting in parallel and each is equally respected. Indians have great faith in the religions they follow.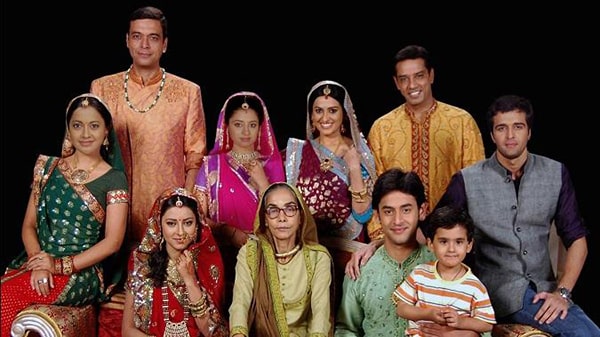 Youngest country
According to the latest statistics, India is rated as one of the youngest countries in the world. It is predicted that by 2020, the average age of Indians is 29 years old, which is too young for the general level of the world.
Respect time
Indians are extremely focused on timetables and appointments. Therefore, they often react and behave dissatisfied with those who are not on time, arrive on time, and have no legitimate reason to cancel their appointments.
Often midday appointments will be very popular with Indians. They start working time from 9:30 and finish at 5am, this is a fairly popular time in this country.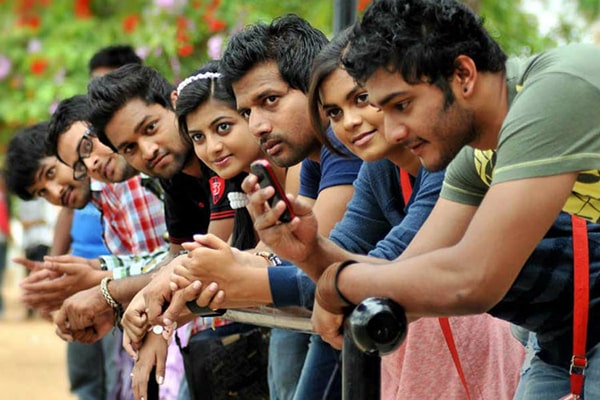 The country of many billionaires
According to statistics, the account of the 25 richest people in India combined is about 174.8 billion USD, more than the average GDP in Ukraine. Currently, giant Mukesh Ambani is considered one of the richest people in India with an account of up to 24.2 billion USD. This country has one of the highest wealth disparities in the world.
Many traffic accidents
Few people know that this country has an extremely large traffic rate. Every 3 seconds, one person will die in a traffic accident. In 2012, the statistics of the number of deaths due to traffic conditions reached 138,258 people, this is a large and alarming number for people in this country.
Land of hair
According to the tradition of the Hindus in India, the poor, without money or gems, can offer their hair to the gods. Therefore, every day more than 40,000 Hindus bring hair to the temple to receive luck and peace in life.