Traveling India by any means is probably one of the questions that many travelers are most concerned about for a trip to the oldest country in the world.
Railway in India
The Indian railway system deserves to be considered a legend. Here you can choose transportation in India by rail. Using the train in India has many different types and types of trains but the reservation in India is very complicated but you should also be patient. When booking, take advantage of the reduction of travel quotas if available, so you will also book tickets easier.
Delhi Metro
Metro Delhi is one of the largest metro networks in the world. At present, this Metro system has just completed phase 2 including six routes with a total length of 189.63 km with 142 stations, including 35 underground stations. Currently, the system is still developing by 2020 with many new routes and expanding old routes. Metro Delhi is considered one of the most popular modes of transportation in India and many tourists choose to travel to tourist destinations in India.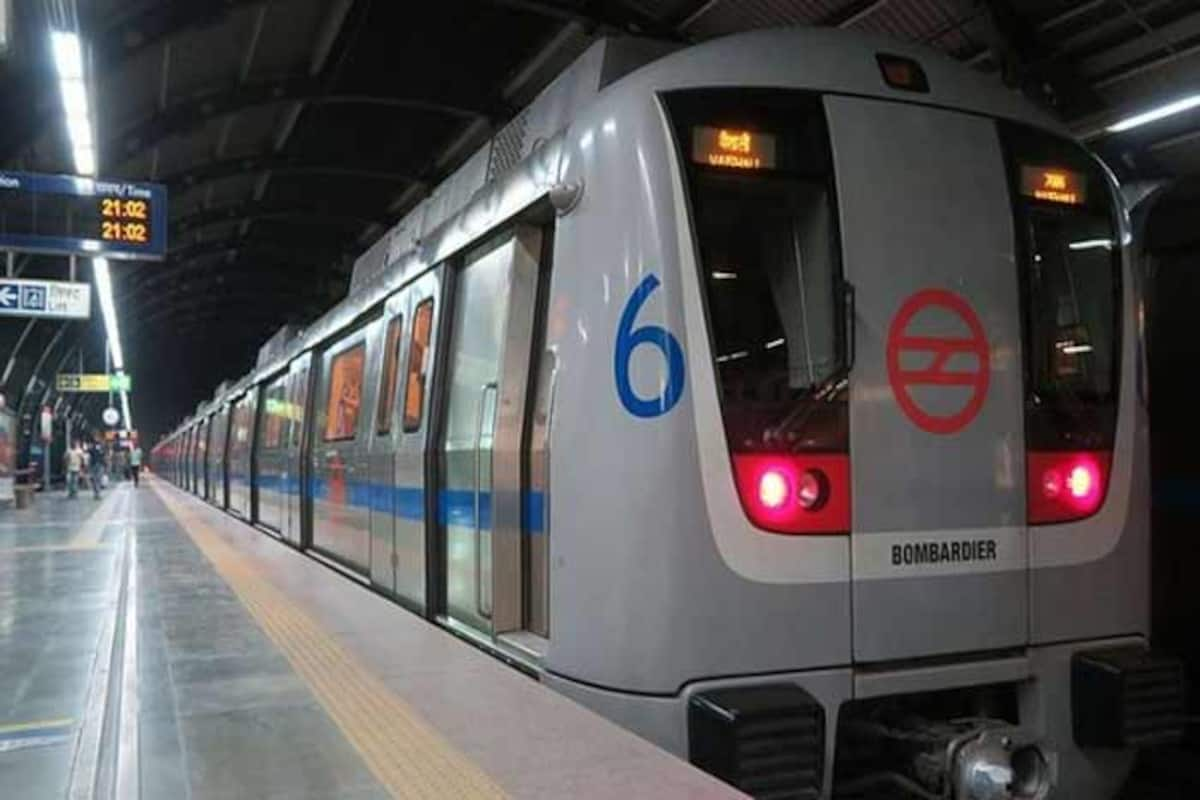 Bus in India
Buses in India are quite developed but the status of cars is small, crowded so the scene of cramming on buses makes many people afraid.
Rickshaw Auto car
The most popular vehicle in the inner city is Auto Rickshaw – a half-car similar to Saigon's former bike, half like Tuk tuk of Thailand. Auto Rickshaw is present anytime, anywhere, from the station platform to the cave along the alley. However, this type of vehicle is not for the faint of heart. Every driver of Rickshaw Auto is an artist, a silk rider. Almost every car has a disc player with a large capacity speaker, the drivers drive, sing, and dance to the music. Roads are crowded, just a little over half a meter of space for this vehicle to pass, turn left, turn around.
Taxi or private car
You can also take a taxi or rent a car, even a driver is easy to travel to tourist destinations in India, but if you want to create more excitement for an Indian trip, you can also drive yourself. The car is usually rented by day, every 8 hours and calculated by the kilometer limit per day. According to Indian travel experience for long trips, negotiate a package purchase and a guarantee with driver costs. If you want to go far, you should try taking a short ride first with the driver in case you are not satisfied with their steering.
Motorcycle
Motorbikes are abundant in India, this is the most convenient means to go around the small towns of India, easily rented cheaply. Going away, you should not ride a motorcycle because there is no benefit at all.
With the above mentioned India travel facilities, visitors can go to the very attractive Indian tourist destinations. Now, instead of sitting at home imagining, why not at least once in your life set foot in India splendid India with great architectural works. Surely you will not regret your decision.